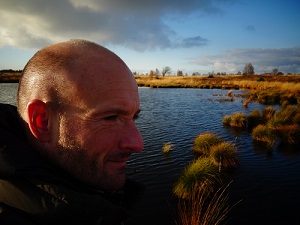 Eric NOËL - Passion, experience and professionalism at your service.
Since always, I love walking in the nature that surrounds us.
As time goes by, hiking has became for me a passion and a way of life.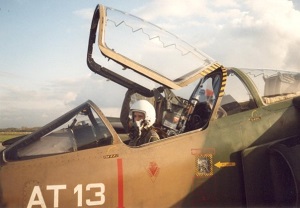 I am a computer specialist, former Belgian Air Force pilot, hiking guide and orientation examination instructor at the CFAR.



Outdoor passionated, I also made some trekkings in France (Vosges, Auvergne, Haute Savoie, Ecrins range, Cerces range, Beaufortain, Queyras, Bretagne) and in Norway (Jotunheimen).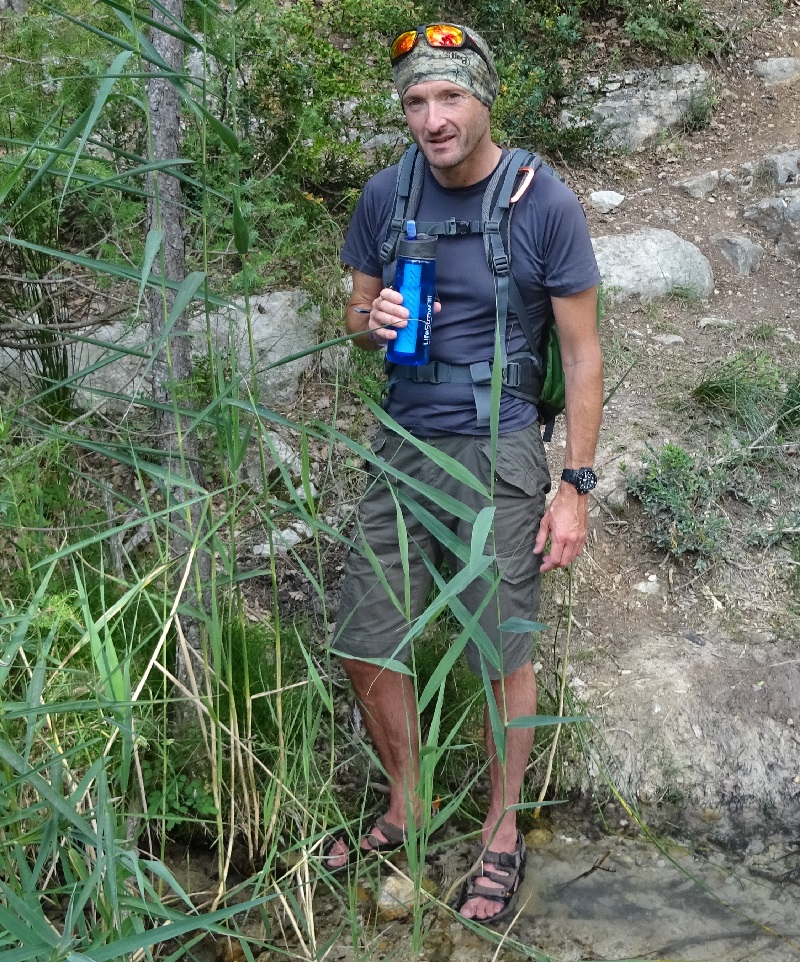 But it is not necessary to travel a long way off to experience adventures.
At our fingertips, we have Belgium, the Grand Duchy of Luxemburg and the North-East of France which are full of magical places.
Let me let you discover them!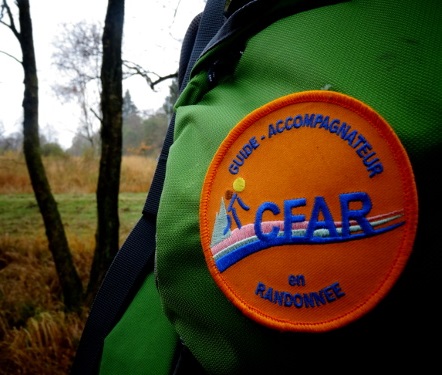 A certified professional ...

Trained during two years at the CFAR in order to share with you these moments rich in discoveries and emotions, I propose to guide you safely, with sympathy and conviviality during the walks I organize.

And as it happens to me to spend some time into the wild, I am also trained for 'Wilderness First Aid'.

I also have a forest guide certification from the Royal Belgium Forest Society in order to better share with you my passion for the forest.

Hiking for everyone ...

The competition spirit is totally absent during these hikes and the needs of everybody are always taken into account.
No need to be an experienced hiker to participate, you just need to have the passion to walk in the nature.
Even if the walking rhythm is adapted to the participants' abilities, a good physical condition is nevertheless required because the traveled distances are around 20 to 25 km.

I am taking you discovering picturesque landscapes and phantasmagorical regions while providing you explanations about their peculiarities and richness.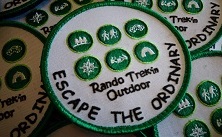 Each hike...

● gathers people sharing the same passion and values.
● is thematic in order to learn a little bit more.
● is designed to spend a relax and funny day.
● generates new friendships.
● is a micro-aventure.


I am looking forward to seeing you soon !